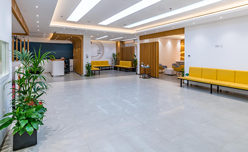 Sahara Visa Screening Center Devoted to our sustainable business plan, EHS now manages the MOH Medical Screening for Residency at Sahara Center, where we offer the services below: Medical application forms typing Medical screening & examination for residence visa Emirates ID Services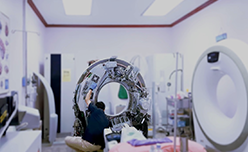 We commit to consistently enhance our products to improve their sustainability and make them effective for the long-run by providing technical support to ensure that all of our equipment and supplies are maintained and any technical issues are resolved immediately. We provide active support and optimized service through our ISO 9001 certified and factory trained engineers, who are highly experienced to solve immediate concerns. Our technical team is contracted with 24 DHA clinics and handle more than 3000 pieces of equipment from 350 different manufacturers.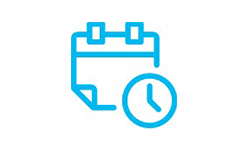 EHS has strict controls in place that ensure equipment is operated in accordance with the Manufactures specifications and recommendations while maintaining a safe working environment. Planned Preventive Maintenance services are conducted on a scheduled basis to guarantee that all equipment is running at their optimum level. The schedule is generated through the Biomedical Maintenance Management System and creates a work order, which must be closed upon the completion of the works. The calibration of the equipment is conducted and done as per the manufacturer's guidelines, using the approved test tools & equipment to perform the maintenance.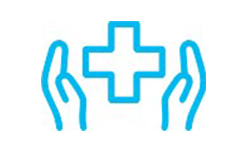 We conduct Corrective Maintenance on medical equipment upon the detection of failures; these can be identified during routine inspections or flagged by the client/end-user. The team fixes the issue by manufacturer recommended procedure & using dedicated test tools.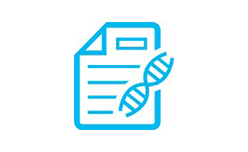 Patient safety is at the heart of what EHS does and is the primary focus for our Bio-Medical Equipment Maintenance Service. To ensure the highest safety levels, we carry out electrical safety tests  & other specific parameter tests after every Planned Preventative Maintenance works.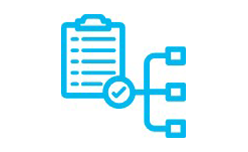 EHS specializes in the installation of various projects ranging from radiology to health informatics. We take care of the whole project life cycle, from design to installation, as per the client's requirements. As a business, we also provide & manage turnkey contract support.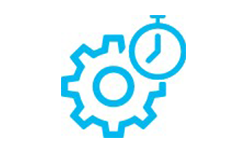 We are consistent in our efforts to deliver continuous, cost-effective technical support that help ensure maximum uptime and performance. Offering round the clock remote technical support, you can rely on us when you need us the most. Our onsite support staff is available based upon your business requirements; we provide technical support over the phone and via email as well.